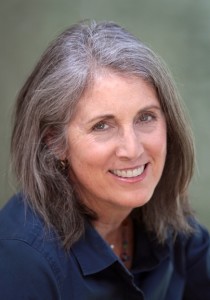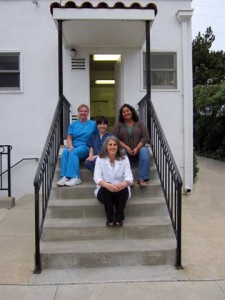 Dr. Monzon received her Dental degree at University of Iowa and has been practicing dentistry for 25 years.  She regularly attends classes and seminars to keep current on the latest trends in technology and patient care.
Lynn Lee, Dr. Monzon's assistant, has been with the practice forover ten years and is highly trained, conscientious, dependable
and treats patients with the greatest care and respect.
---
What We Do: An Introduction to Biomimetic Dentistry For Patients